Val Thorens is a lively resort, which offers a great variety of entertainments, events, and free outdoor concerts. In order to delight both children and parents, the resort organizes a carnival from Monday the 4th until Friday, the 8th of March 2019, which is on the subject of cartoons.
The festive week will start with ski instructors torch - lit descent. Hot drinks will also be dispensed on the village square, "Place Caron".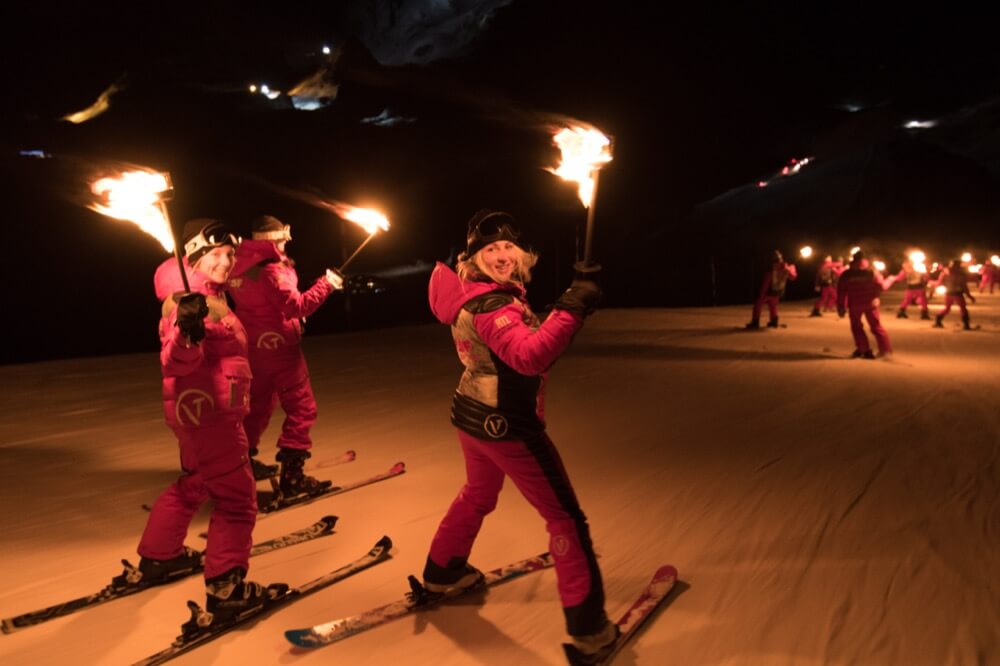 By Mardi Gras (Tuesday, the 5th of March), a make up session for children will begin at 12:00 am, on the village square called "Caron". Then, the parade will start at 2:30pm with all dressed-up children and their families. They will walk around the town, and will get a delicious snack at 3:30pm at Joseph Fontanet Forum.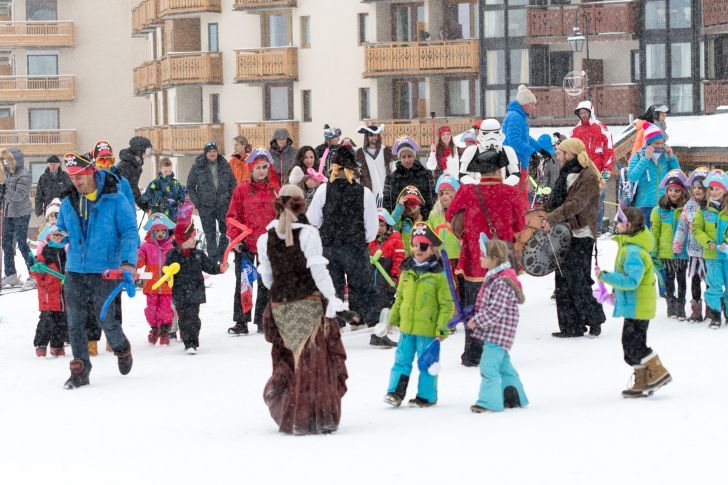 Wednesday, the 6th of March, it's children turn to do a torch-lit descent at 7:00pm, followed by a hot beverages dispensing.
On Thursday, come and attend a movie screening of the best cartoon films presented in the International cartoon movie festival of Annecy, edition 2018. The projection will be shown in Val Thorens church from 6:00pm.
Finally, on Friday, the 8th, few entertainments and educational activities will be organized around the resort, which marks the end of the "Carnaval'Tho" week.
For more information and booking: https://www.valthorens.com/en/event/carnavaltho