The Dutch Week Snowtime is a big event, which officially marks the end of a wonderful winter season. The Dutch meet up in Val Thorens to celebrate the Dutch king birthday. This popular festival celebrates freedom and peace. Lots of events and entertainments are organized around Holland. Indeed, if you travel around the country, you'll see many big parties in every town and every village, you can also enjoy exhibitions and numerous outdoor shows. Even The King himself travels across the country with his family to celebrate this huge event with his people.
For its 28th edition in Val Thorens, The Dutch Week promises to be once again enormous, colourful and really festive. Participants are asked to wear at least one orange item on them and will be asked to not forget their good mood. This family festival perfectly combines ski and entertainments, few entertainments are specially designed for children as ski lessons, or kids disco parties.
If you would like to enjoy a good weather, spring snow, sunny terraces with the sound and music of the biggest dj, The Dutchweek Snowtime is made for you. You'll also amaze your evenings and nights in amazing parties and totally crazy.
For further information : https://www.valthorens.com/en/event/dutch-week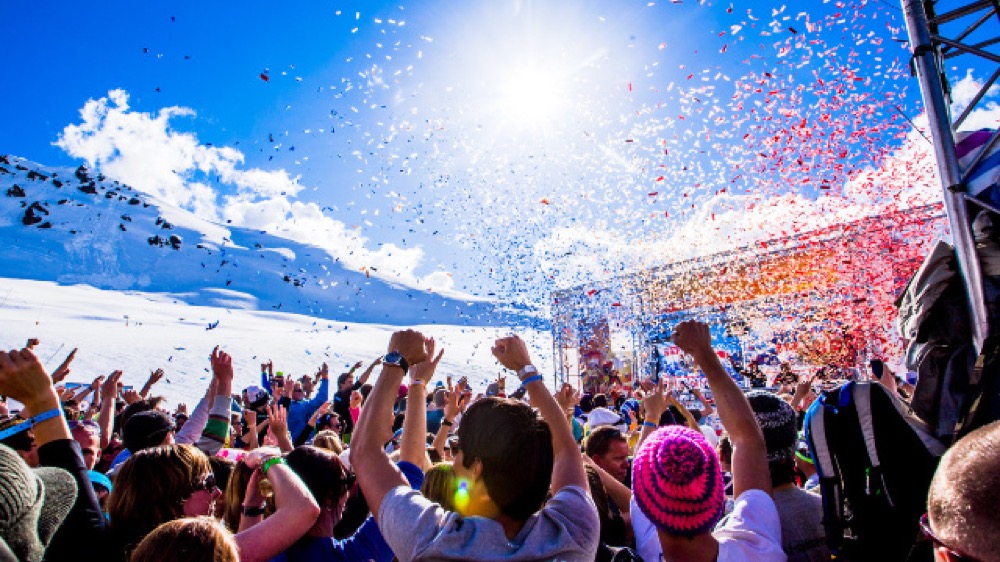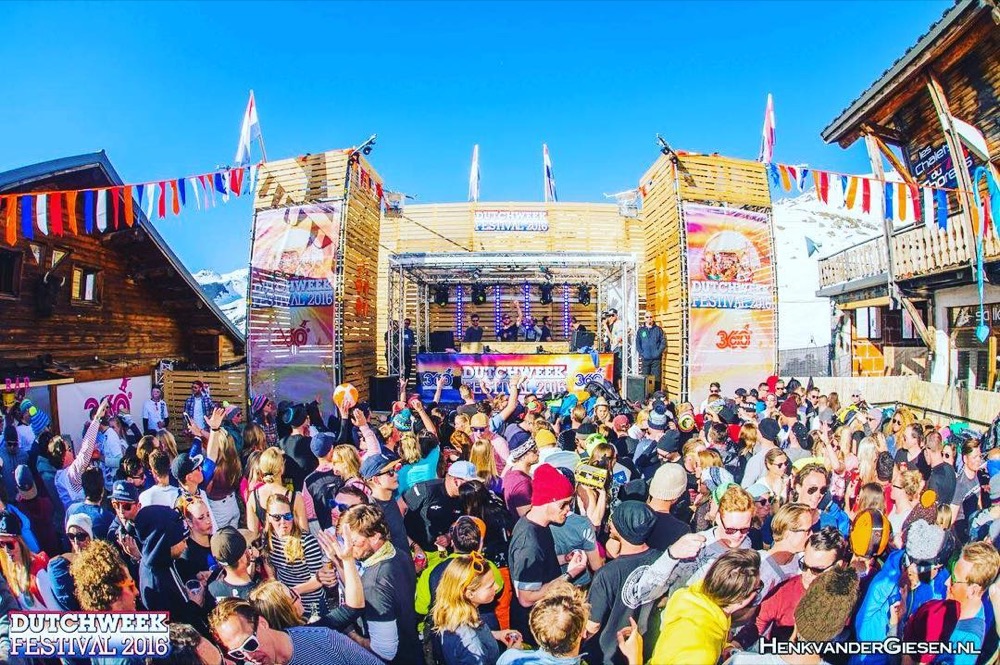 Cette fête populaire allie à merveille ski et animations.