La Grande Première is the kick-off of the winter season for Val Thorens, but also informs that ski season is coming soon for the other French ski resorts. It will be this year during the week-end of the 23rd and 24th of November in the highest ski resort of Europe.
Val Thorens will open for snow riding sports lovers, who will benefit from freshly groomed trails. The biggest brands of ski equipment will be in our ski resort for this opening week-end. You'll enjoy from professional devices and try for free the most high-performance equipment using the latest technologies. All of the snow sports will be represented: ski, snowboard, cross-country skiing, freeride skiing, snowscoot,...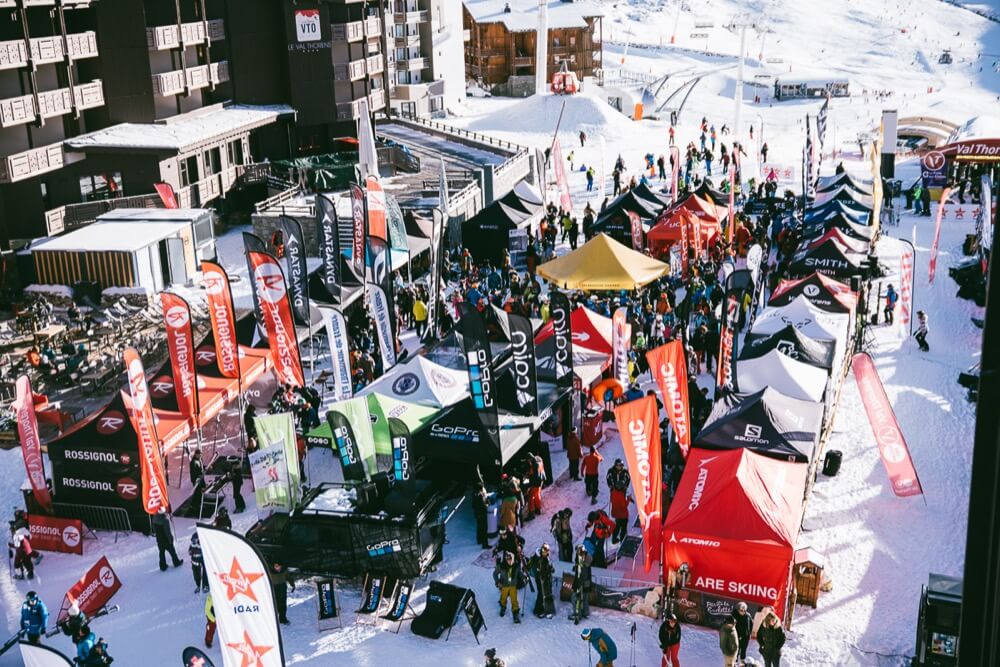 Few exceptional entertainments will take place around Val Thorens ski resort: snowpark, big air bag, trampoline for snowscoot, cross-country ski area, games, presents...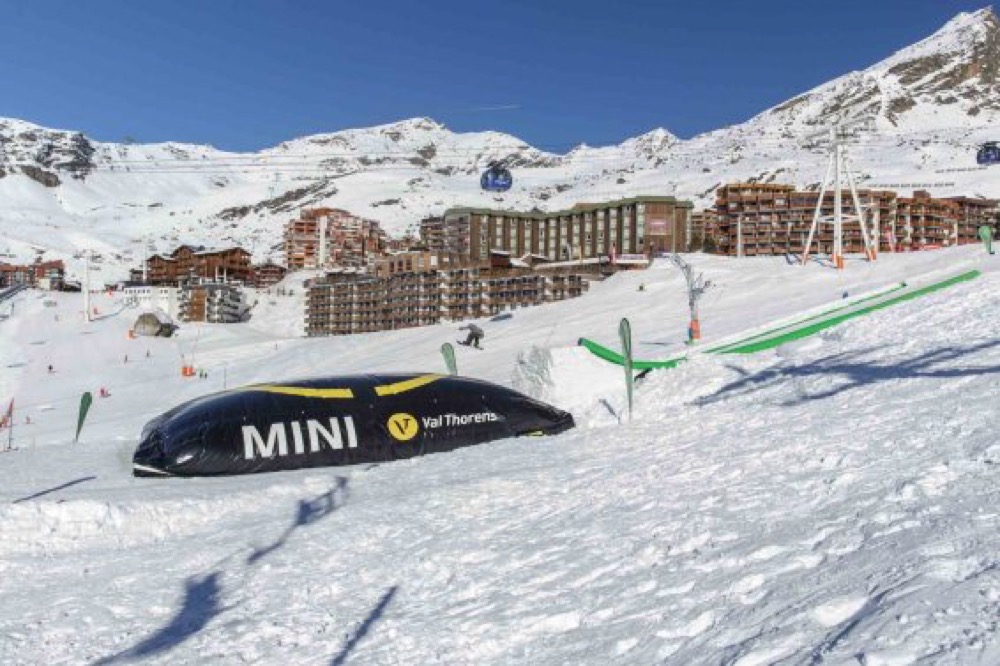 Also, a giant raclette party will be organized on Saturday, the 23rd of November from 5pm to 7pm on Caron place. Live and share a pleasant moment with your family and friends.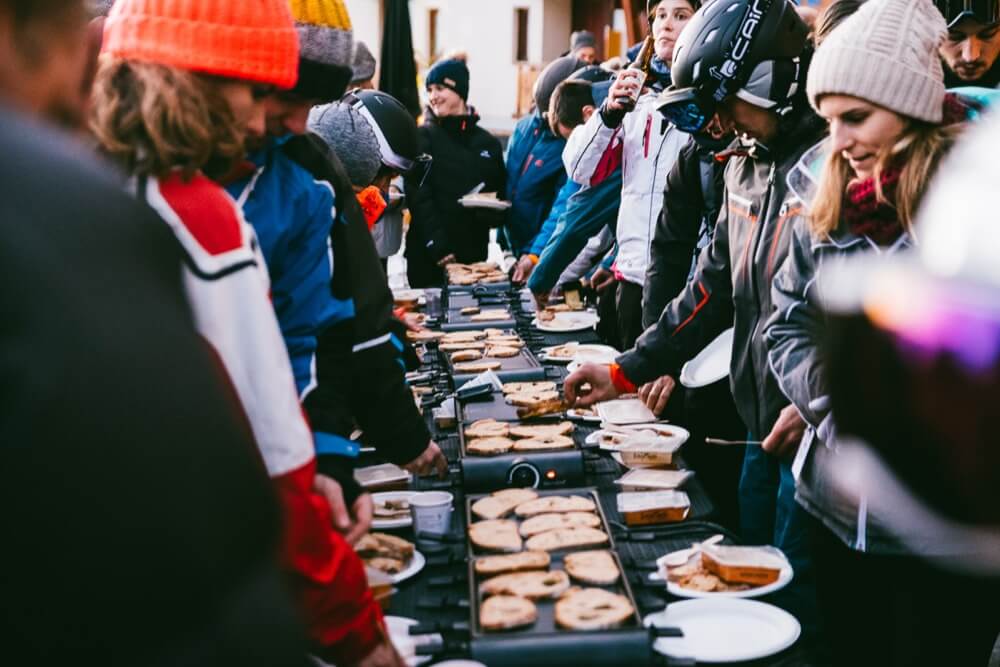 In order to test the latest ski equipments, get the "test card", which provides the access to all of the latest innovations before any one: https://digitaltestcenter.com/e/la-grande-premiere-2019/fr
For further information: https://www.valthorens.com/en/event/la-grande-premiere
Feel free to contact us to book your stay during "La Grande Première" opening week-end: reservation@les-neiges-eternelles.com