Frozen 2 journey in les 3 Vallées
Live a real adventure in Val Thorens by participating to a magical trip in the biggest ski resort of the world.
Share the unforgettable experience with your children and follow Elsa and Anna's tracks in the whole resort of the 3 Vallées. 13 adventures are waiting for you all along the route. In order to validate each venture, you'll need to punch your Olfa's adventure card after each step. Once you've finished the 13 steps, an ultimate 14th secret adventure await you if you keep your eyes wide open.
A medal will be given at the end of the route and lots of surprises are awaiting you all along this magical journey at the ski lifts kiosks.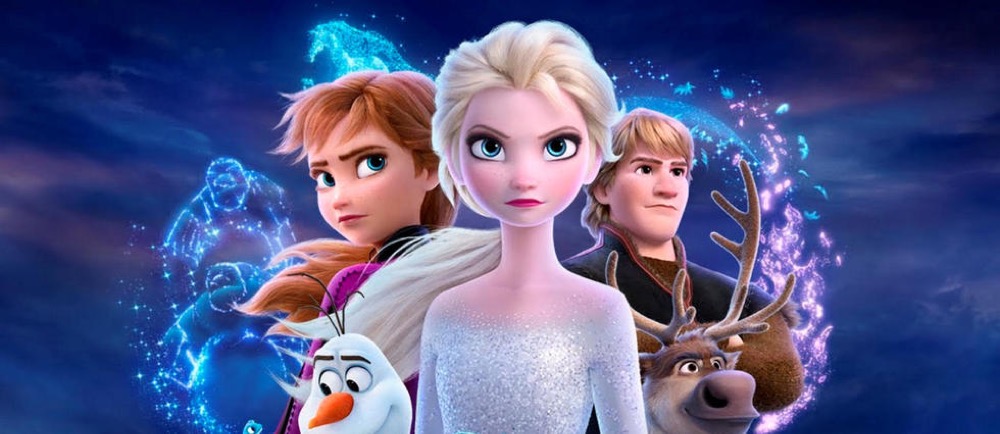 The 3 adventures in Val Thorens:
- A fully Frozen 2 decorated lift gondola: try to find this secret gondola among the Funitel de Péclet cabins and open your eyes once you get off, there will be a surprise for you!
- The Frozen 2 themed igloo village - someone is hiding in the snow and also try to find the ice sculptures on the walls
- Frozen 2 characters are also in Val Thorens for this winter season - you can fin them on top of the Funitel of 3 vallées and have a picture of them with Le Mont Blanc as a backdrop
Before starting the big adventure, make sure you have your Frozen 2 pass, the ski slopes map, the route map and Olaf's adventure card. You'll find them all at the ski passes offices.
Get ready to live an enchanting journey with all your family!